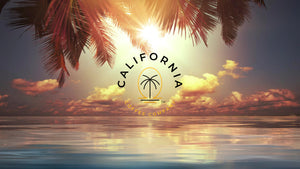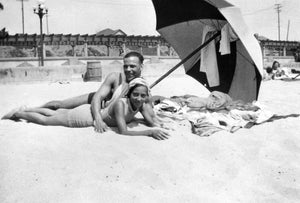 BETTER TASTING COFFEE
All of our coffee is guaranteed fresh-- roasted to order in Southern California. Our partnerships with local roasters gives you ethically sourced, exceptionally good coffee.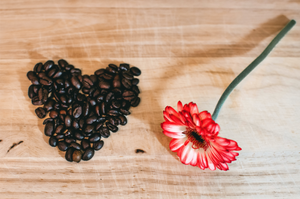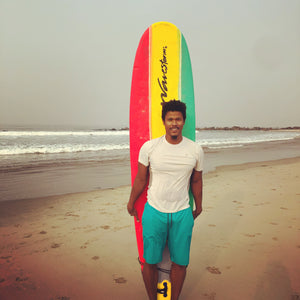 Our Story
The California Dream brought me to Los Angeles, where I soon fell in love. The rich history of African Americans seeking a fresh start inspired me. Like the coffee tree itself-- which is also native to Africa-- we came here to prosper. 
As my palate grew, I began to embrace brews from Africa and South America. My morning coffee ritual helped me to feel connected to my brothers and sisters throughout the African diaspora.
The vision of the California Coffee Company is to honor the bold, resilient spirit of our forefathers through the building of community, commerce and legacy. We will accomplish our vision through excellence, integrity and love. Thank you for your business!
- Rhasaan Nichols, Founder & CEO